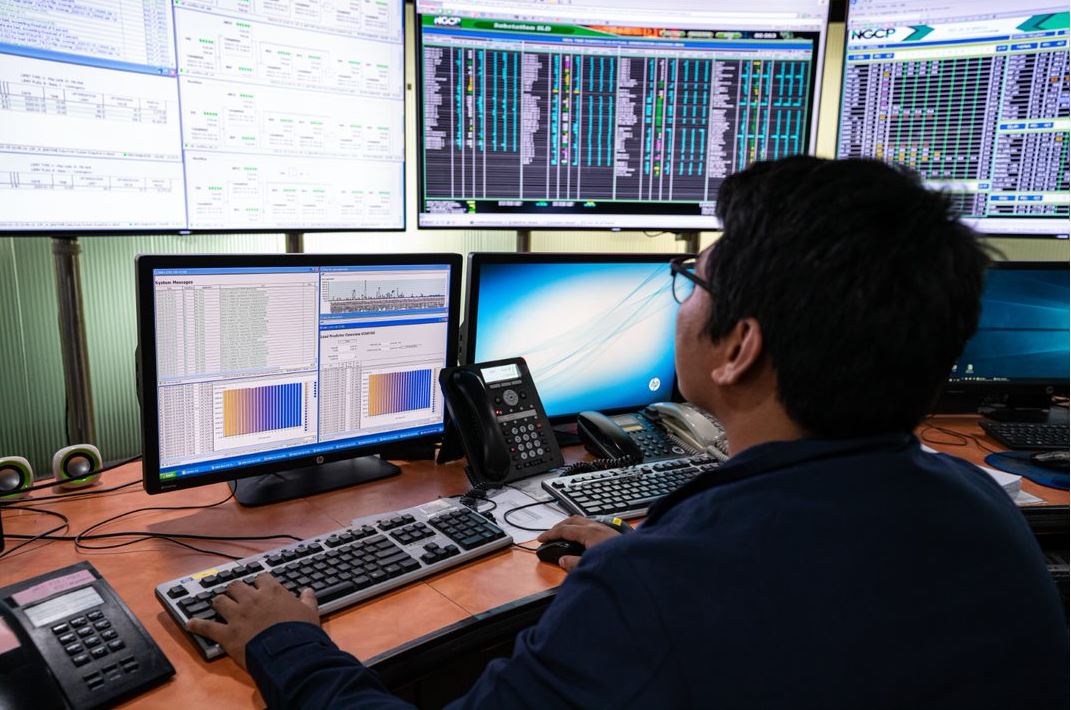 14 September 2022
IEMOP Encourages Efficiency in the Use of Electricity
The Independent Electricity Market Operator of the Philippines in its monthly briefing encourages the efficient use of electricity amidst the high price of imported fossil fuels and given the observed growth in demand due to the reopening of schools and universities in the country beginning last week of August.
Recent data in the Wholesale Electricity Spot Market (WESM) showed a drop in electricity prices – down by PhP 1.66/kWh to PhP 7.27/kWh, for the August billing period due to an increased supply margin equivalent to 844 MW. The lower market price also resulted in an uptick in customer purchases in the spot market averaging about 14% of their energy consumption as compared to the 8.3% purchases in the preceding month.
However, for the first 10 days of September, it was noted that the peak demand has continuously risen from July. So far, our peak demand in Luzon increased by 187 MW to 11459 MW, while in the Visayas, the demand peaked at 2225 MW, higher by 34 MW. The recent planned and forced generator outages have also resulted in an increase in spot market prices and very recently, an issuance of red and yellow alerts in the Luzon grid. As such, IEMOP reiterates the importance to save up and efficiently manage our electricity consumption which will not only save on our electricity cost but also, immediately help in mitigating reduced supply margins.