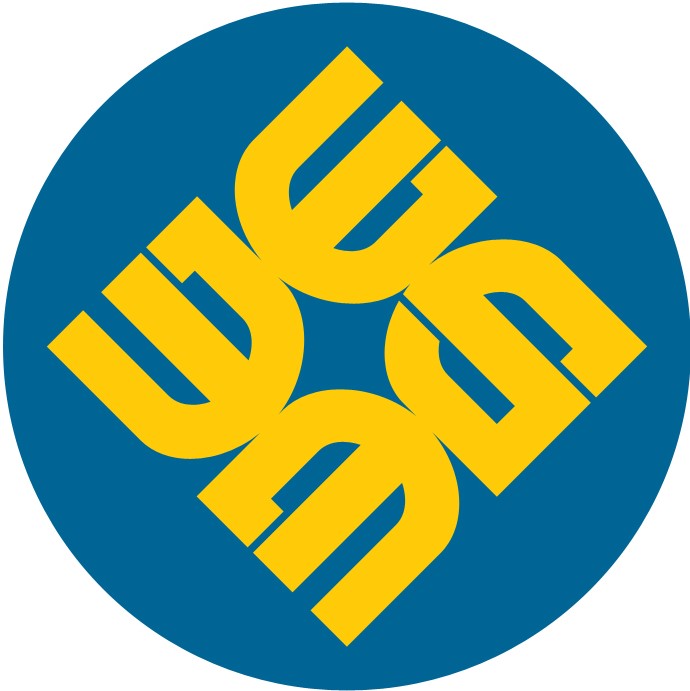 The WESM
The Wholesale Electricity Spot Market (WESM) is the venue for trading electricity as a commodity in the Philippines. The WESM was created by virtue of Section 30. of Republic Act No. 9136, otherwise known as the Electric Power Industry Reform Act (EPIRA) of 2001. Its objective is to establish a competitive, efficient, transparent and reliable market for electricity where:
• A level playing field for the trading of electricity exists among WESM Participants;
• Third parties are granted access to the power system;
• Prices are governed by commercial and market forces; and
• Efficiency is encouraged.
The Wholesale Electricity Spot Market started its commercial operation in Luzon on 26 June 2006. This ushered in a new era of electricity trade in the Philippine Power Industry and brought a new hope for the growth of the industry through competition and transparency.
The Visayas region was integrated into the WESM on 26 December 2010 after a very successful trial operation. Such integration increased market participation that contributed to a more vibrant supply and demand interaction and created the right economic signals for strategic supply contracting among participants in the two regions.
Basic Features of the WESM
Gross Pool
All energy transactions – like the demand and supply of electricity – are scheduled through the market. This allows for all the power produced, supplied and used to be accounted in the market.
Locational Marginal Price
Marginal price is computed at each node or location to reflect transmission loss and/or congestion.
Net Settlement
Bilateral contract quantities transacted in the pool are settled outside the market.
Mandatory Market
Distribution utilities were mandated by law to procure at least 10% of their respective electricity requirements from the WESM for the first five years of its establishment. Entities directly connected to the grid are not allowed to inject or withdraw without registering in the WESM.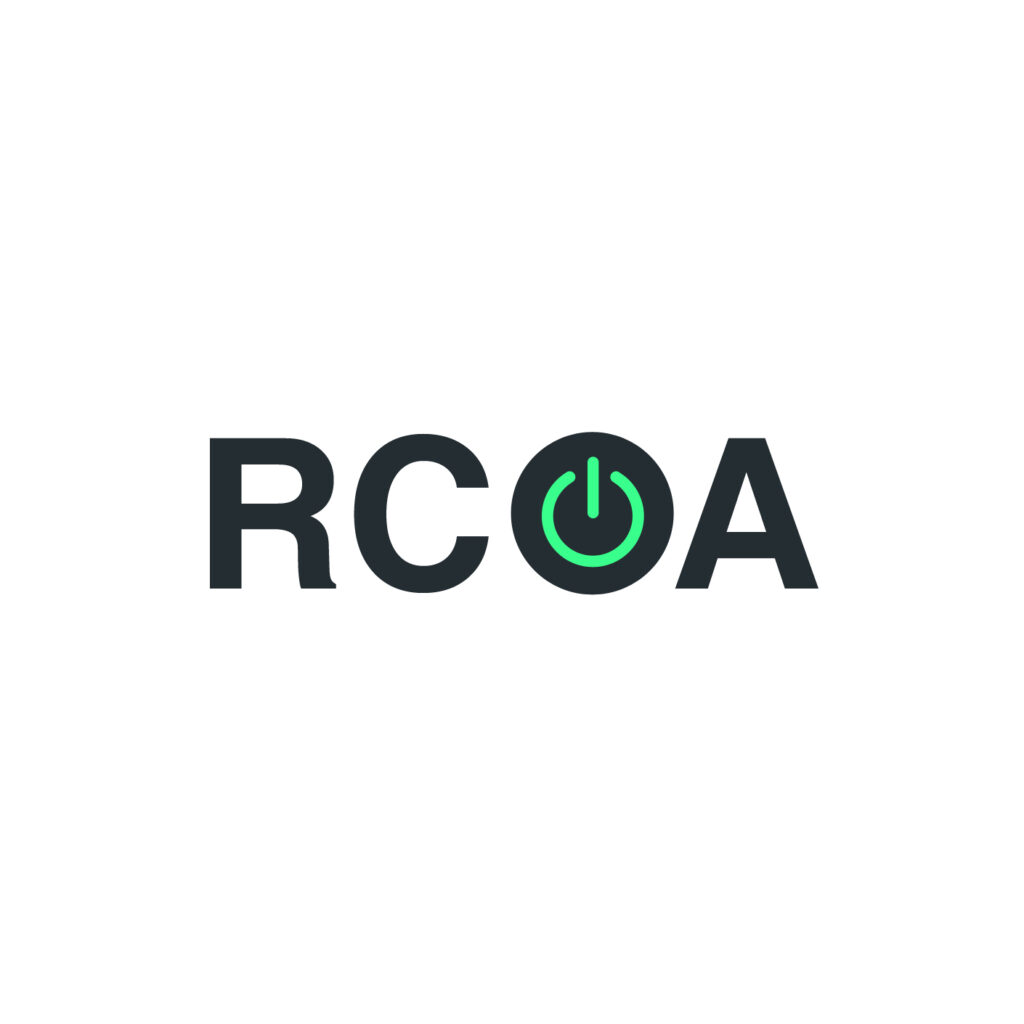 Retail Competition and Open Access
Retail Competition and Open Acess (RCOA) is a mechanism which allows qualified electricity end-users to choose their Retail Electricity Supplier (RES) for their electricity requirements on a voluntary basis. RCOA started commercial operations on 26 June 2013.
IEMOP currently serves as the Central Registration Body (CRB) for RCOA to facilitate registration and customer switching and exchange of needed information among retail market participants.